Simplifying Online Content Creation
Never has how you show-up online been more important.  Let Hilary guide you with over 17 years of experience creating brands and building ways to let your voice be heard help you.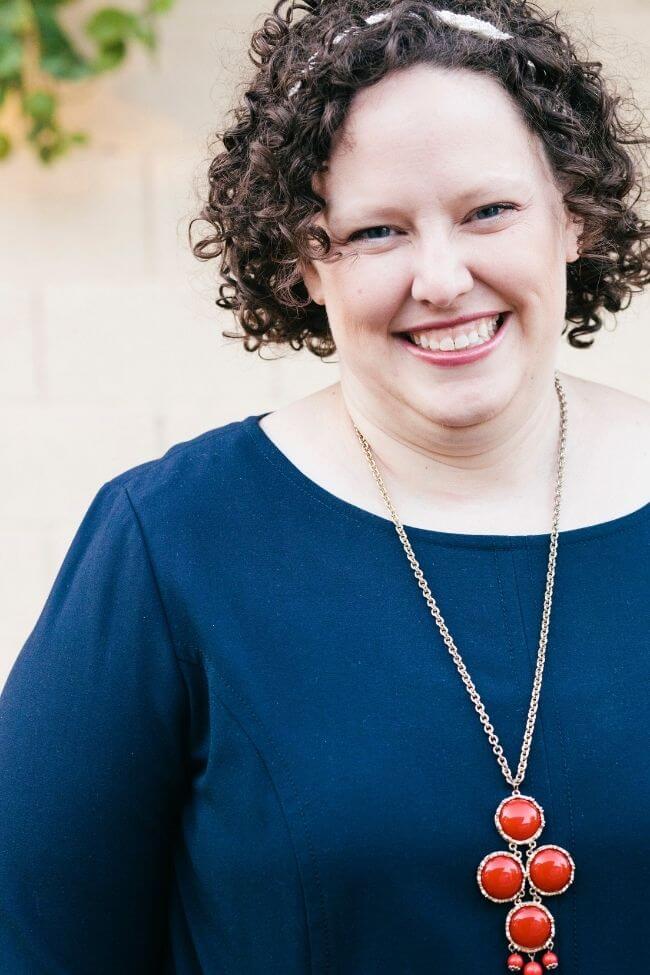 As an online creator since 2005, Hilary Erickson has a lot to offer those who are looking to have a stronger voice in online communities

Pulling Curls® aims to simplify family life.
At the time it was just a "mom blog" which in 2014 Hilary started to amp up to get more traffic and help more moms.
It now includes:
Website with thousands of articles
Podcast
Youtube Channel
Other social media channels

What types of things can Hilary coach on?
Newsletter Creation & Maintenance
Hilary has a highly segmented newsletter, and gets thousands of additions to her list each month.  She has several welcome series on many different topics, and then sends her VIP subscribers into weekly newsletters for months at a time.  She can help you visualize what your newsletter could look like, and do for you.
Funnel Creation
Looking to sell something?  Be it B2B, moms, families.  Once you identify your target audience, Hilary can help you brainstorm a funnel that can help you sell your products.  In just a few emails you can help readers identify pain points, and that you have the medicine to fix it.
Course Creation
As a top course creator for areas outside the B2B arena, Hilary is sought after for ideas on course creation including:
Picking a course topic
Creating the actual course (as well as picking platforms, etc)
Marketing the course
Maintaining/updating the course
Sales Pages
Looking to update your salse pages?  After spending years consistantly updating her own sales pages (and taking some seriously loser advice along the way) Hilary can show your optionsa and how to best test for what works for YOU
Creating a WordPress Website
Looking to create a wordpress website?  Hilary has created several websites and can share how to start, as well as strategize on ways to get traffic to your site.
Increase Brand Awareness
Looking to get your brand more "out there" — Hilary can help you think of ways to make it work for you including:
Search Engine Optimization (getting traffic from google)
Pinterest Management
Tiktok Management
Ways to Prevent Burnout
Feeling like your content creation is taking over your life and you're burning out?  With years of full time content creation, Hilary can help you create a plan to make it work for you, while still enjoying it.
Saving Money For Your Business
Hilary built her business while working as a nurse on the side, and learned many ways to save money while not impacting her business.